ATTENTION:
Face masks are optional.
Please be kind to each other.
BOTOX FACIAL $95 REG. $135
Our Botox facial skin care service is a 70 minute session including consultation and treatment. Botox facials are an intensive wrinkle treatment designed to help relax and reduce contractions in skin for a younger, smoother complexion.
We start with a deep, purifying cleanse using a 7% glycolic toner to soften dead skin cells and prepare for a flow blown microdermabrasion session. This is accompanied by a lymphatic facial massage treatment with Vitamin C and B which will enhance brightening and hydrate the skin.
Next, we perform a neck and scalp massage to relax the body and soul with the Botox facial mask. Moreover, this helps to stimulate cellular adhesion molecules that are responsible for skin smoothness, firmness, and brightness.
Lastly, a cream composed of herbal elastin, vitamin E, and 50% sunscreen is applied to protect and increase collagen. Application of this cream also helps to slow down the natural aging process and prevents moisture loss.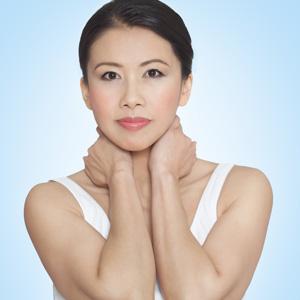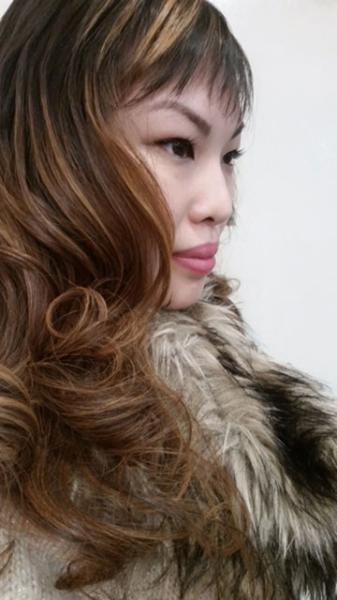 WELCOME TO
UP CLOSE BEAUTY MAX!
Established in 1993, Up Close Beauty earned a reputation by helping women and men in the Houston, Texas area feel more confident and beautiful. In 2010, we added "MAX" because we are maximizing our affordable beauty and personal care services to help you look and feel even more amazing. Our wonderful staff will help guide you to a more comfortable, confident, beautiful you.
Up Close Beauty Max is one of the premier beauty salons in the Houston area. We have built a reputation for our full line of services including haircuts and hair coloring, perms and up-dos, extensions, keratin treatments, as well as skin care, spa massage, and hair waxing.
Thank you for stopping by our website. Come back regularly to watch our specials and find out more about the great services we have to offer at Up Close Beauty Max.