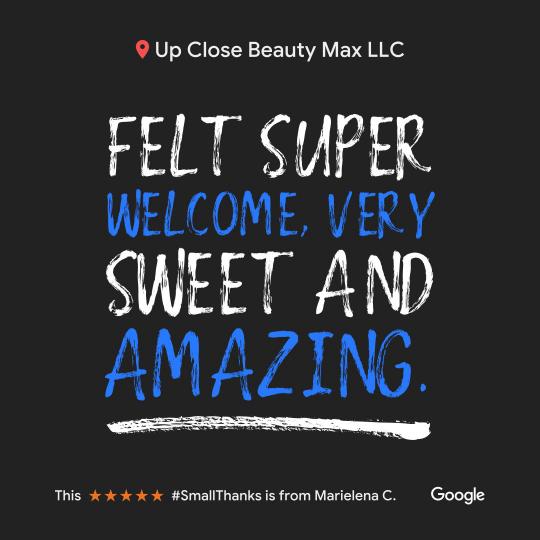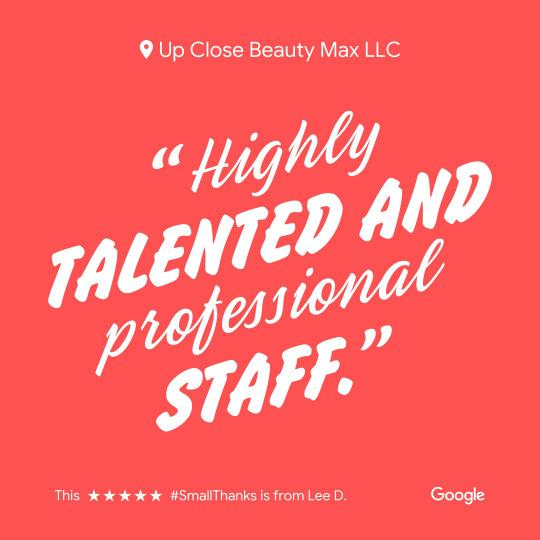 Wow! I went here to get partial highlights, toner, a cut, wash & blow dry using a Groupon deal for only $51! My hair looks like my friends hair & they spend 100s for the same treatments. I have never had my hair professionally highlighted before and omg this is the best my hair has ever looked in my life. She transformed my hair from yellow with horrible split ends & damage, to incredibly sleek, natural looking blonde. My hair dresser did the job quickly & effortlessly & she was so sweet! The customer service is amazing, everyone greeted me with a smile & made sure I was happy the whole way through, offering water when I had to clear my throat & giving me an iPhone charger to use when my phone was dying. It was a flawless experience here & I highly recommend this place to anyone!
Quinn K.
Very satisfied with stylist Brenda Salazar. I received an ombré today and it was perfect. I usually alway get a lot of rusty color in my hair and never satisfied but she got the right tone. I love... love my hair! Price was very reasonable and worth it!
Elizabeth N Roland G.
Great prices and always willing to work me into her schedule. Thank you Michelle for keeping my hair looking beautiful!!
AhnaLeesa G.
Wait was worth it. Rosa has very smooth hands and helped me get a perfect style for my hair. She advices what's best for you and ask before doing something in hair. Definitely will go back every month.
Cata P.
Rosie was kind and gentle and made beautiful full highlights, while being careful not to further damage existing overprocessed ends.
Sherry Berry
I was very pleased with Michelle's work on my hair. She took the time to explain the process step by step and I loved the outcome. I highly recommend her for all your hair needs. I'm one happy customer.
Dolly Ayala
Rosie was the BEST..loved the way my hair came out!..I will be a regular customer with Rosie from now on
Elisa Flores
love this place!! rosy is so awesome!!!
Andrea Cecil Mulla
The stylist are great ! Rosie did a fantastic job on my hair. These guys do everything from nails to hair to massage. Awesome place. Highly recommended!
Nancy B. Maggio
I have been coming to up close beauty max for over six years now I'm always happy with my hair and trust girls working there !!! Highly recommended!
Adriana Gutkowski