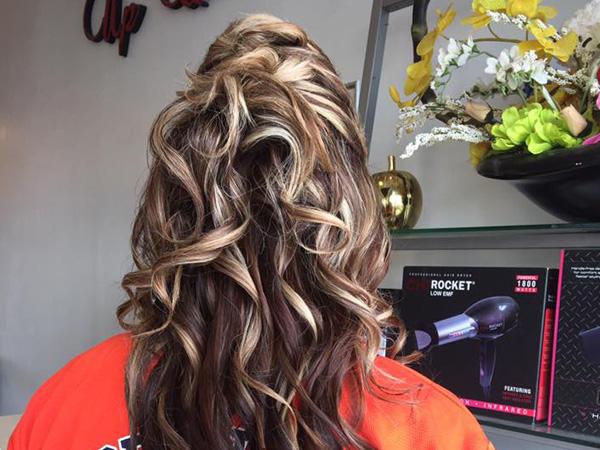 First Time Client Special
$20 off with any color service
25% off any professional products.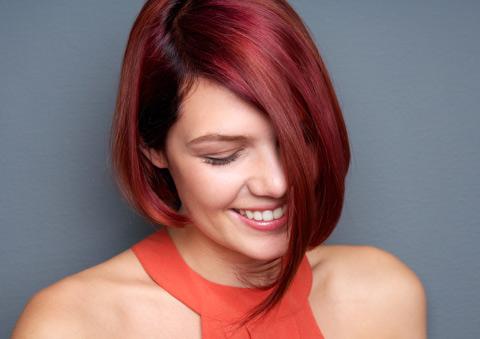 Tuesday's Color Day
Color $50
Hilights $70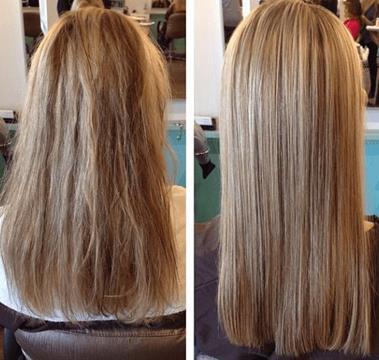 Keratin Treatment Special
$225
Includes Hair cut and two maintenance products to take home Reg. $437.00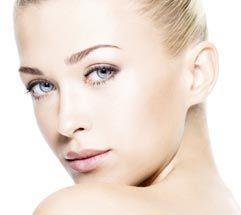 24 K Facial/Skin Brightening with Microdermabrasion and Peptide Lifting Mask
69$ Special Price
Limited Time Only!
24 K Facial/ Skin Brightening Facial
with Microdermabrasion and Peptide Lifting Mask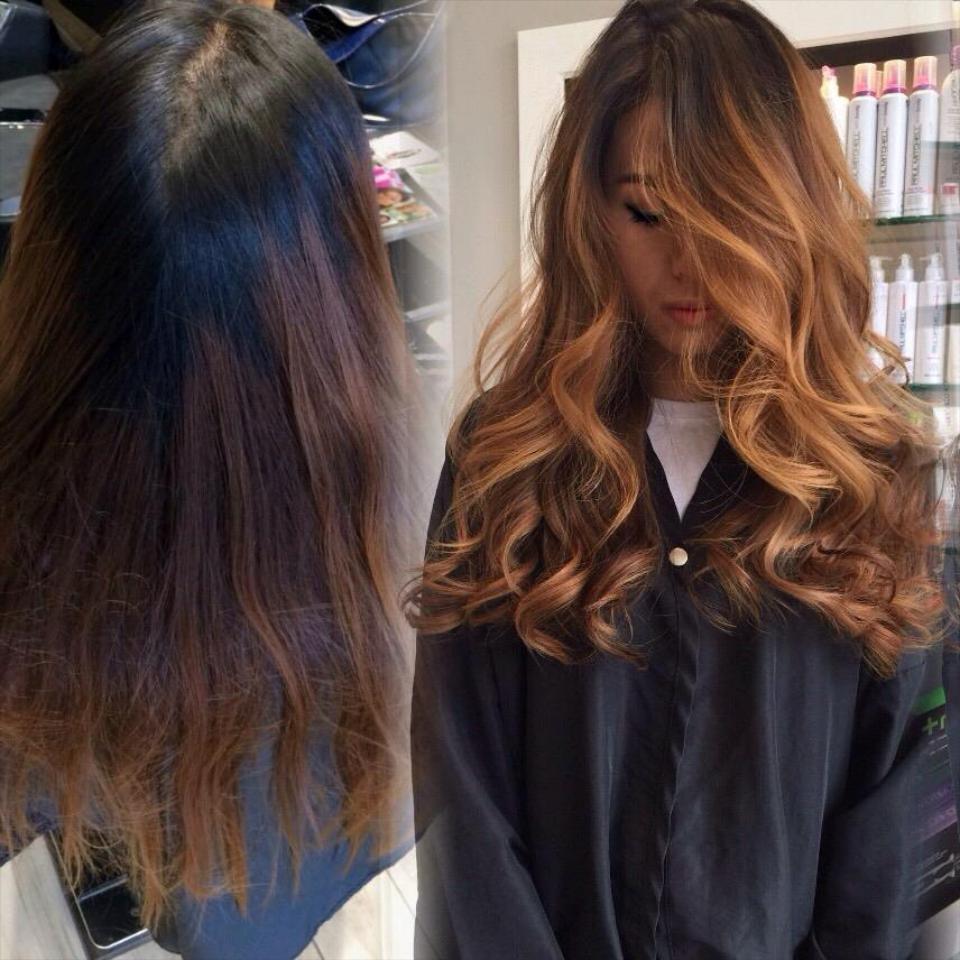 Professional Hair Color & Cut
$85
A single process color and a hair cut with your favorite Hair Designer.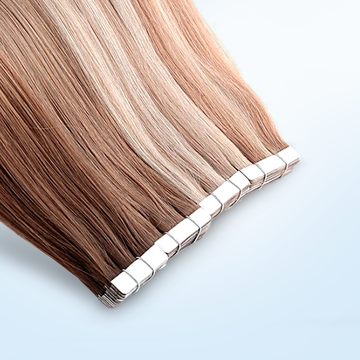 Full Cuticle 100% Remy Human Hair
The Hair, Our Hair, Your Way. We offer amazing discounts without any compromise in the quality of the hair and the technology behind it. Full cuticle 100% Remy human hair, perfectly aligned strands with zero shedding or tangling! Silicone free. Minimally processed hair. Extremely durable. It retains its luxurious feel after washes and adjustments just the way it was on day one. Why do we stand out? Amazing Workmanship, price and lots of different choices to choose from. We are certified with Cinderella Hair, Hairlocks, Halocoutour Hair Extensions.
$150 off on your first set of full hair Extensions.
$50 off on any Special effect or balayage extensions.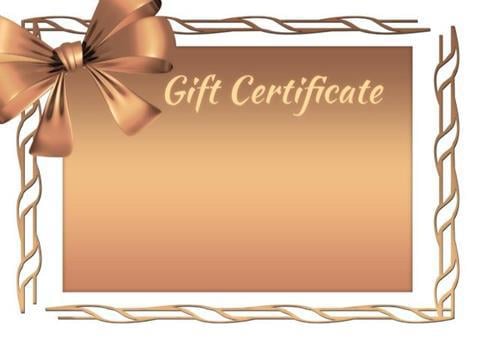 Buy a $100 Gift Certificate, get an additional $25 to use on your next visit.
Recieve 15% off for Referrals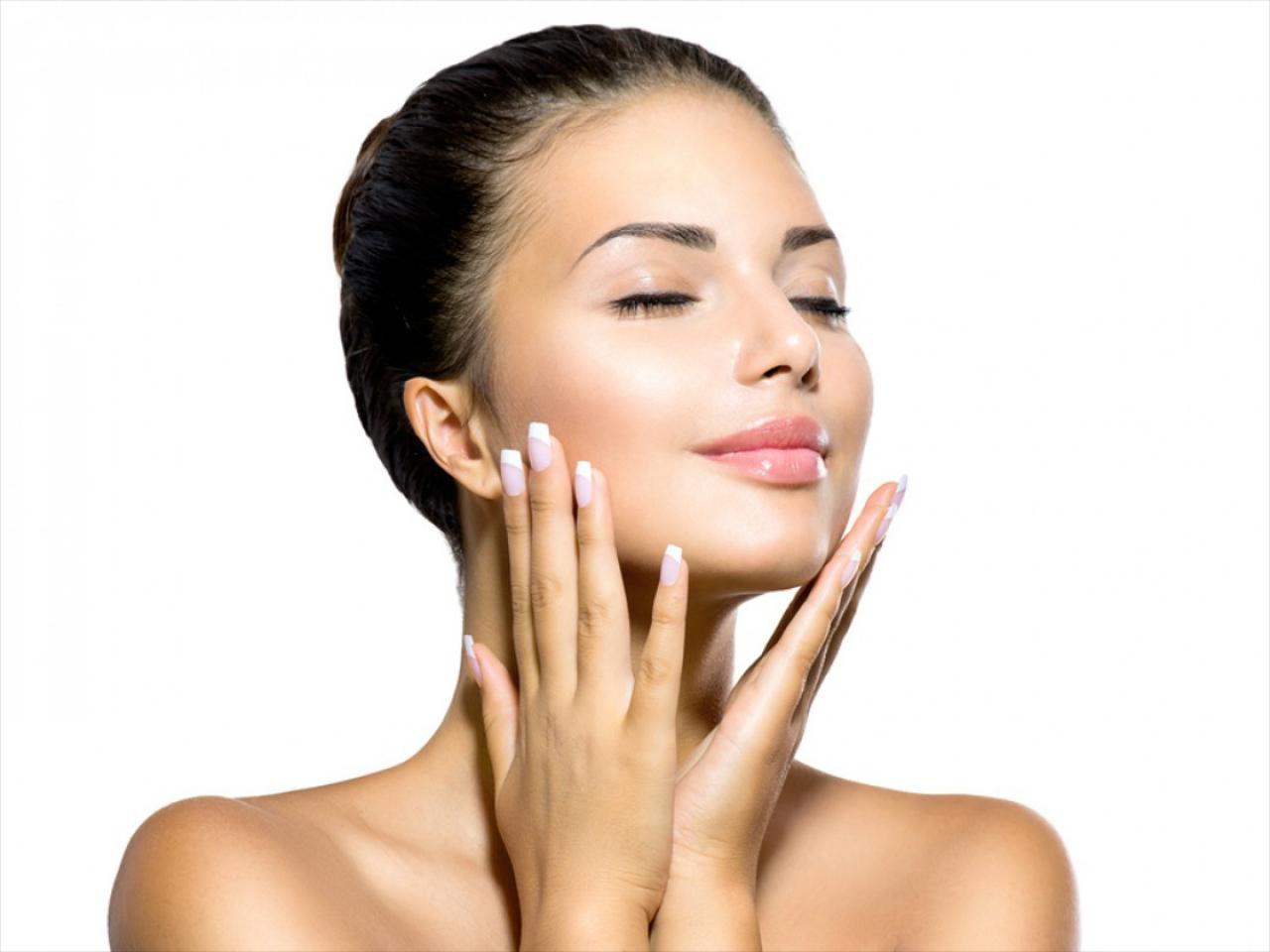 Ultimage Skin Treatment
$135
Special Edition is recommended for hyper pigmented, scarring, large pores and tightening skin treatment.